A Division of Tropical Rentals Inc.
Tropical Plant Rental
Plant Maintenance
Interior Landscapes
We provide all the plants and decorative containers for a low monthly fee. Regular service visits include all labor required to provide healthy vibrant foliage.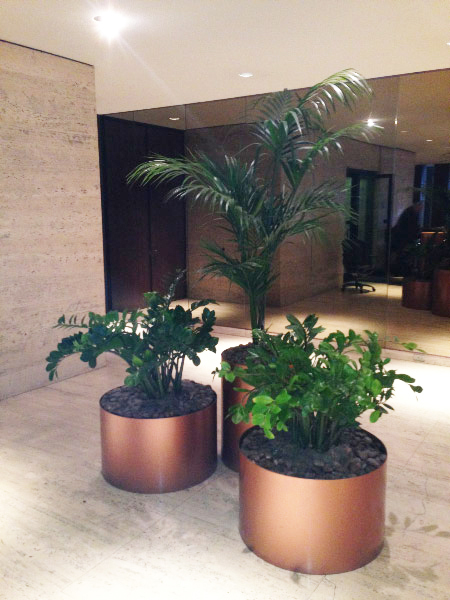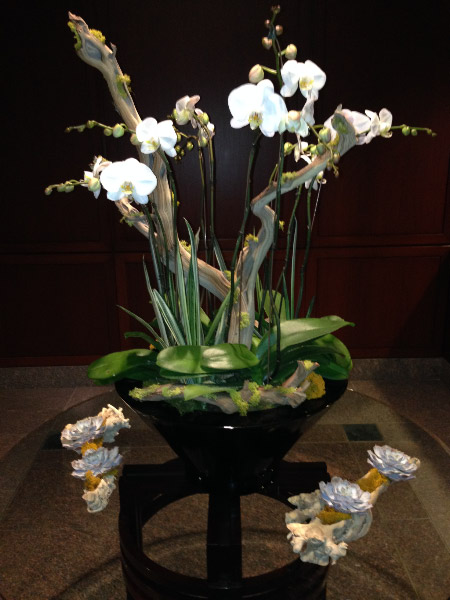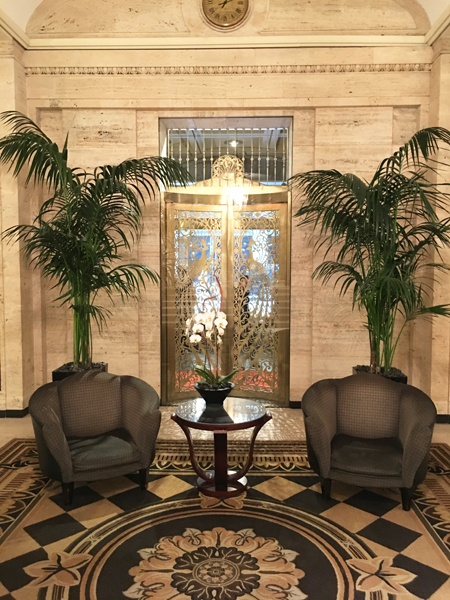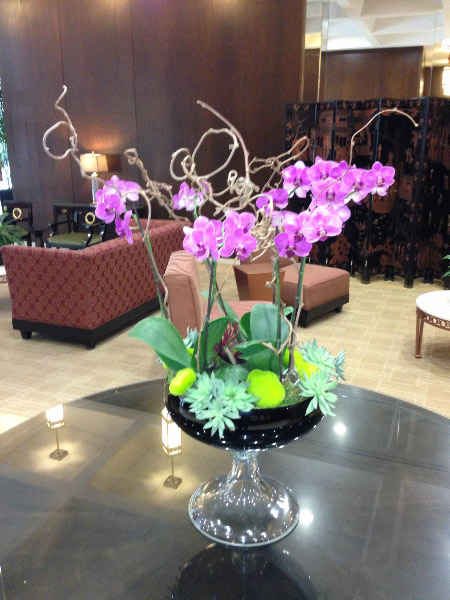 Orchids Are Our Speciality!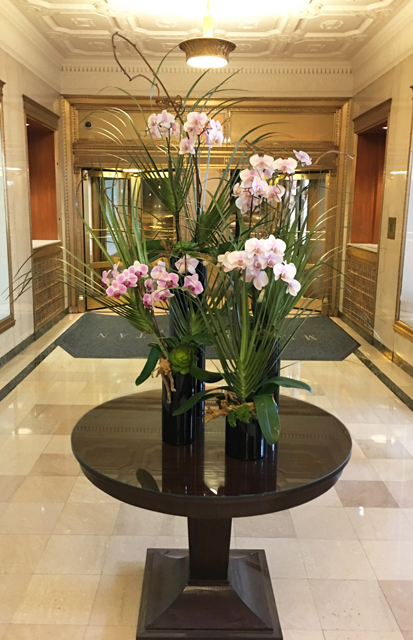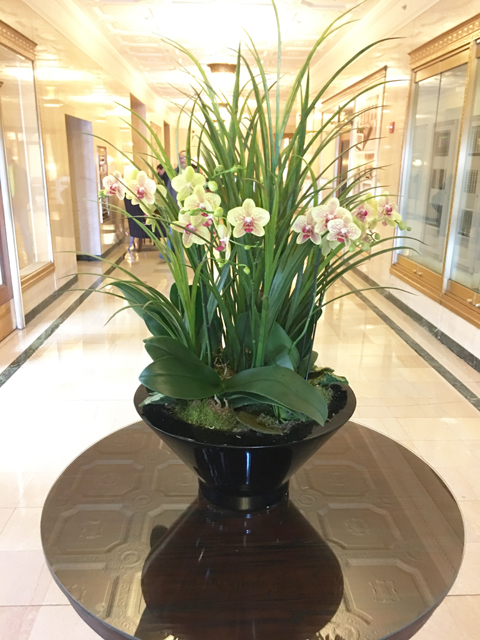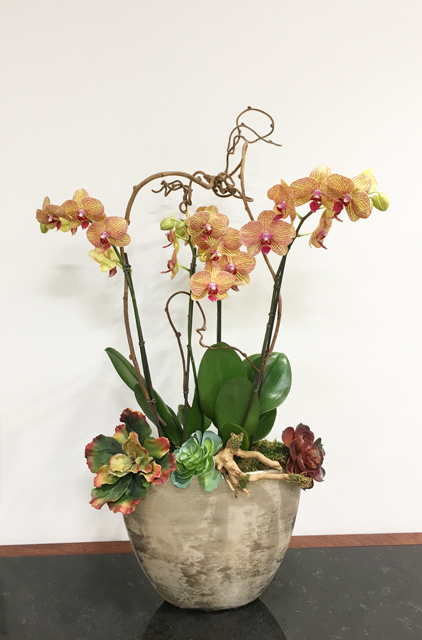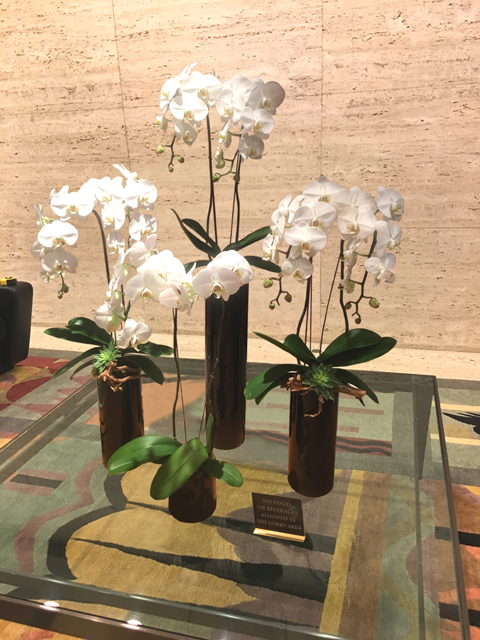 Complete Indoor Plant Landscaping
Stunning tropical floral features create warmth and beauty as they invite passerbys and guests into intimate conversational settings. Carefully selected floral specimens breathe life and beauty into the whole environment while enriching your property.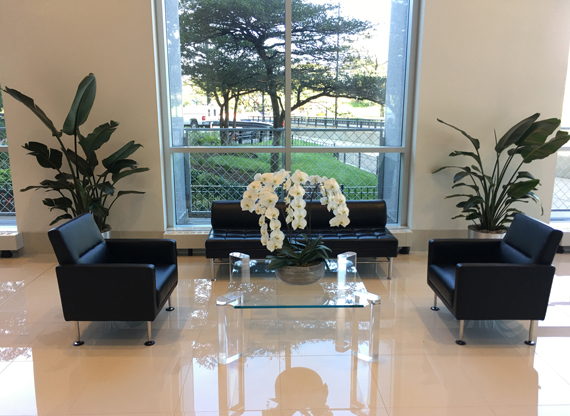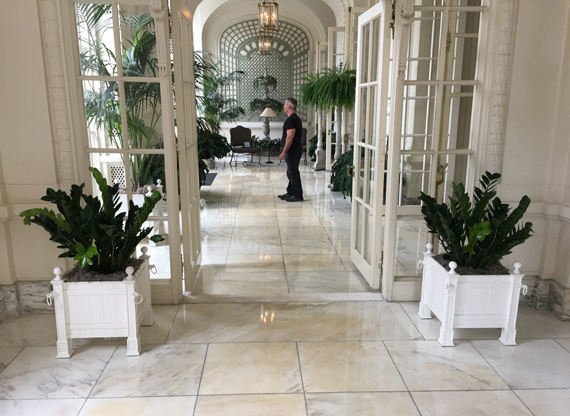 Bring the outside in and your lobby to life while creating an inviting atmosphere landscaped with carefully chosen tropicals. The contrast created with appropriately selected and fully maintained plants will take your lobby to the next level of elegance.
Attractive Outdoor Spaces
As Chicago's premier landscape company, Tropical Plants Chicago offers custom outdoor landscape enhancements for your property. Make your dreams a reality and your outdoor space both specialized and inviting. Please contact us for your outdoor landscape needs.